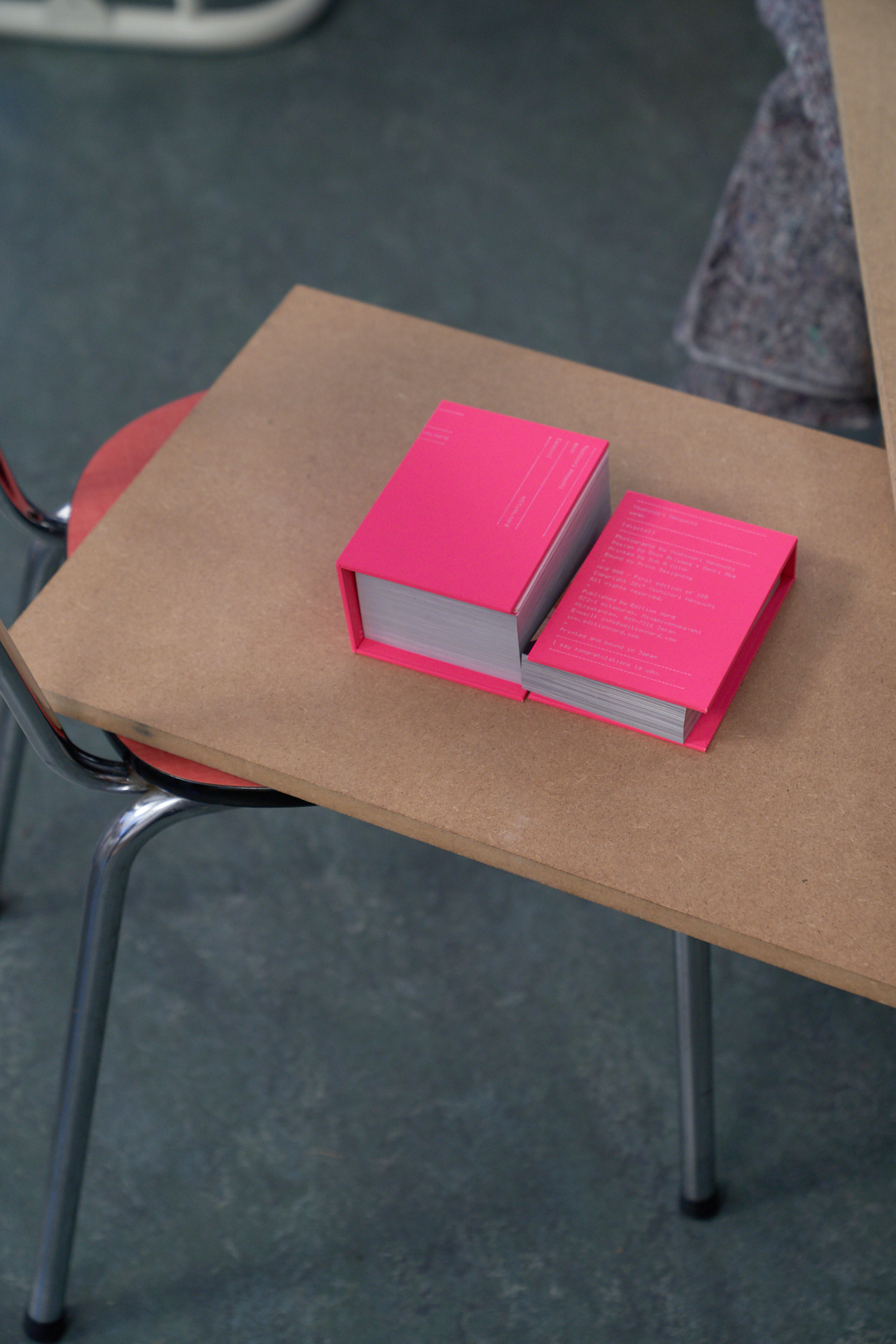 New Books from Japan follows the legendary Swiss Tour 2019 of our Guests with Books from Japan and the exhibition CONTEMPORARY (ART BOOK) review/archive [C (AB) r/a] at Archiv & UC Books.
The presentation gives an insight into the most recent Japanese art book production around Shin Akiyama (edition.nord) and Osamu Sakuma (Rondade), with a focus on publications that concentrate on the format and structure of the book itself.
In addition to the new titles, a selection of Japanese books from the backlist as well as all Fair Enough publications are for sale.